BonafID provides a federated identity and access management platform for NREN Communities. 
A cloud-based identity and access management (IAM) platform for RENs
Surveys have shown that many campus networks do not have a single source of truth for authentication and authorisation data. The information is stored across several online and offline databases in over 70% of them.
Identity and access management (IAM) is vital to today's digital infrastructure. Higher education institutions manage identity data for different person groups acquired from various sources and employed in numerous digital systems. An organised and efficient system eases the management of this data and makes it possible to avoid duplicates and improve data protection and security. 

Open Source
Built on mature best-of-breed open technologies for reliability and sustainability.

Trusted and Secure
Control access to user devices and applications securely with community-governed infrastructure.

Scalable
Proven architecture scales from hundreds to millions of users

Reduced Cost
Save time and money with reduced administrative workload and increased efficiency.
Flexible identity lifecycle management and self-service for users

Rapid Digitalization
Enables provision of advanced digital services and scholarly resources for accelerated digital transformation.

Cyber Resilience
Enables adaptive access, risk level assessments and provides reliable protection against all cyber threats.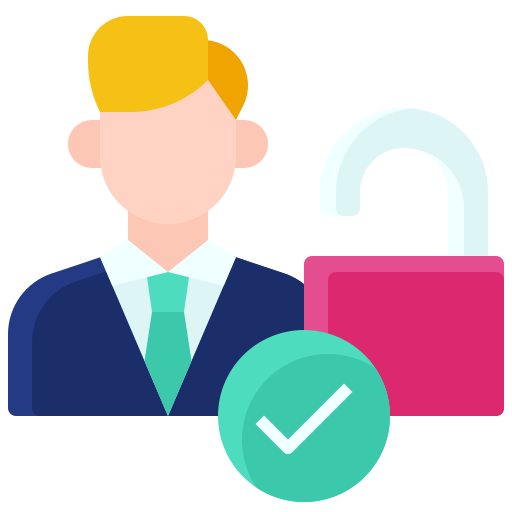 Multi-factor authentication (MFA) & Single Sign On (SSO)
Reduces the risk of stolen or misplaced passwords and enable an additional layer of security.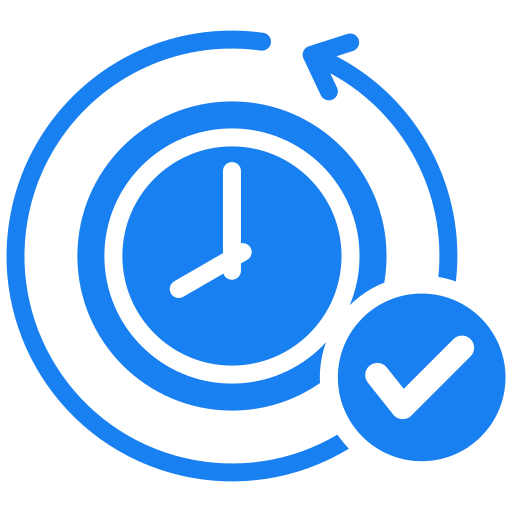 Improved efficiency and time-saving
Facilitate policy-guided processes that simplify users' data management for improved efficiency.
Benefits to Users
Seize the opportunity to leverage our Identity and Access Manager's benefits in your Organization.
BonafID is being developed on a foundation of open source software to empower NRENs (National Research and Education Networks) and their technology partners to collectively contribute to developing eduID.africa, the emerging trust and identity framework in Africa.
This open co-sourcing strategy is reinforced with stakeholder governance and community building to ensure that the service delivers collective benefits without restrictions.
Support for NRENS, Institutions and Users
If you're looking for technical advice about deploying bonafID in different situations, please use the links below to find the appropriate information.
Students and Staff from educational institutions can create a BonafID account for their eduID.  They control all the personal aspects of the digital identity and can make an affiliation request to their institution.   Register in the bonafID portal here - Create Account!
IT Managers get their eduID, contact their NREN where one exists to join the service or contact BonafID if an NREN is yet to be established in the country.
Need to get started with managing identities for authentication and giving role-based access to online resources?
BonafID can provide an innovative solution for your organization's specific requirements.
Fill out the form to express your interest and get our product updates.
You can also send us email: